The first step in KEEPING IT SAFE is to talk as a household about the substances that are kept in your home. From medications like cough syrup and prescription opioids to other substances like alcohol and marijuana, it's important to set boundaries.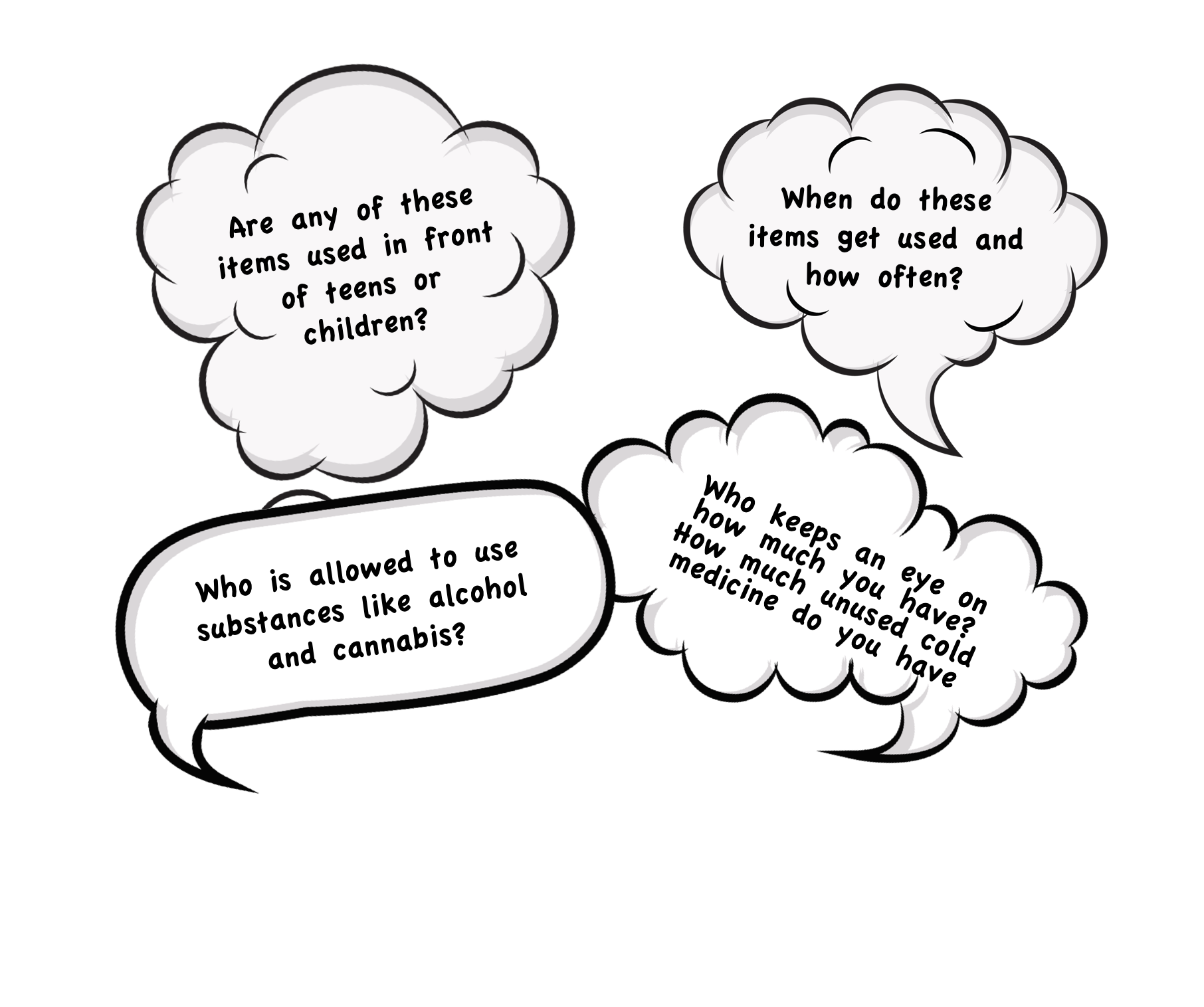 Discard unused medications regularly. Safely dispose of prescription drugs at a local pharmacy near you for free. Want an even easier option? Google "medication disposal near me"
According to the 2019 National Survey on Drug Use and Health:
9.7 million people misused prescription pain relievers
4.9 million people misused prescription stimulants
5.9 million people misused prescription tranquilizers or sedatives in 2019.
Too often, unused prescription drugs find their way into the wrong hands. That's dangerous and often tragic. That's why it was great to see thousands of folks from across the country clean out their medicine cabinets and turn in – safely and anonymously – a record amount of prescription drugs.