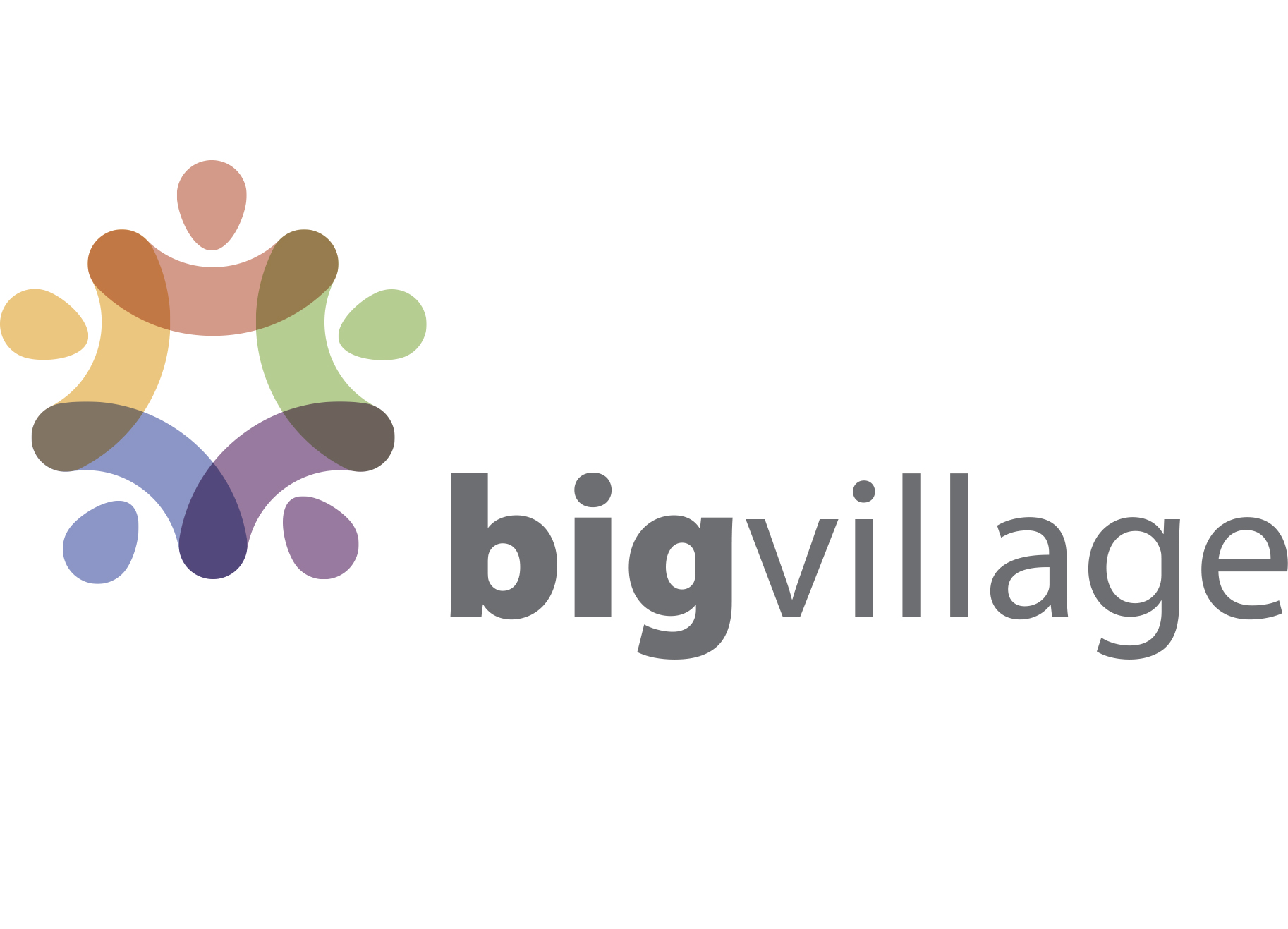 Parents: Have you talked to your child about the consequences of using alcohol or drugs? Do you worry about the influence of their peers even after your discussion? Do you feel alone in dealing with these issues? It's time to get involved with Big Village to gain support and to take action to build a stronger community for your child.
The strength of our work is in the energy and vision of our members and supporters.  Our coalition is comprised of parents, youth, business owners, schools, health professionals, non-profits, law enforcement, government, faith based and civic organizations, and more!
Join the movement! There are many ways to get involved! We encourage you to utilize our resources, and attend our meetings and events. We also invite you to sign up for our newsletter and become a member of the coalition. Please see the details below:
LIKE US ON FACEBOOK
Like our Facebook page and interact with us on Facebook. We post fresh content online and would love to hear from you.
Sign Up for Our E-Newsletter
We send out monthly e-newsletter to inform you of current news and information, upcoming events and Big Village meetings. Click the link below to sign up.
Participate/Volunteer at Events
Join one of our active committees at our monthly meetings or volunteer at one of our upcoming events. Simply sign up for our e-Newsletter to get all the updates.
Attend Youth Empowerment Committee Meetings
Join our monthly meeting with Portland area parents, school professionals, youth-serving organizations, prevention and public health specialists, and other partners to support our schools and improve our neighborhoods for youth. Fill in the form below to get connected!
Please fill in the form below to get connected! We will provide you the confirmation of our next meeting.
Attend General Coalition Meetings
The quarterly meeting is generally focused on relevant happenings in the community and with the coalition. At the meeting, you can get to know the community members doing the work and get more involved with the coalition's initiatives.
Please fill in the form below to get connected! We will provide you the confirmation of our next meeting.
Join the Steering Committee
The Steering Committee is the coalition's governing and leadership body and sets the direction for the coalition's work. The Steering Committee meets once a month and members are highly involved in the coalition's committee work.  If you are interested in high-level involvement to have maximum impact in the coalition, please email us with your information. We'd love to hear about your interest.
Frequently Asked Questions
Is there a membership fee?
It is completely free to be a member in our coalition. We just need a little bit of your voice to keep the conversation going. You are flexible in devoting your time and energy.
How do we communicate with you?
We will send monthly newsletters to keep you engaged and informed. Email is our main method of communication. Direct phone contact will only be used when there is an urgent matter if we might use your help.
Why should I be a member?
As a member, you will have the opportunity to influence the policy making process. You can also choose to be involved in events that you care about and help spread our message to others.