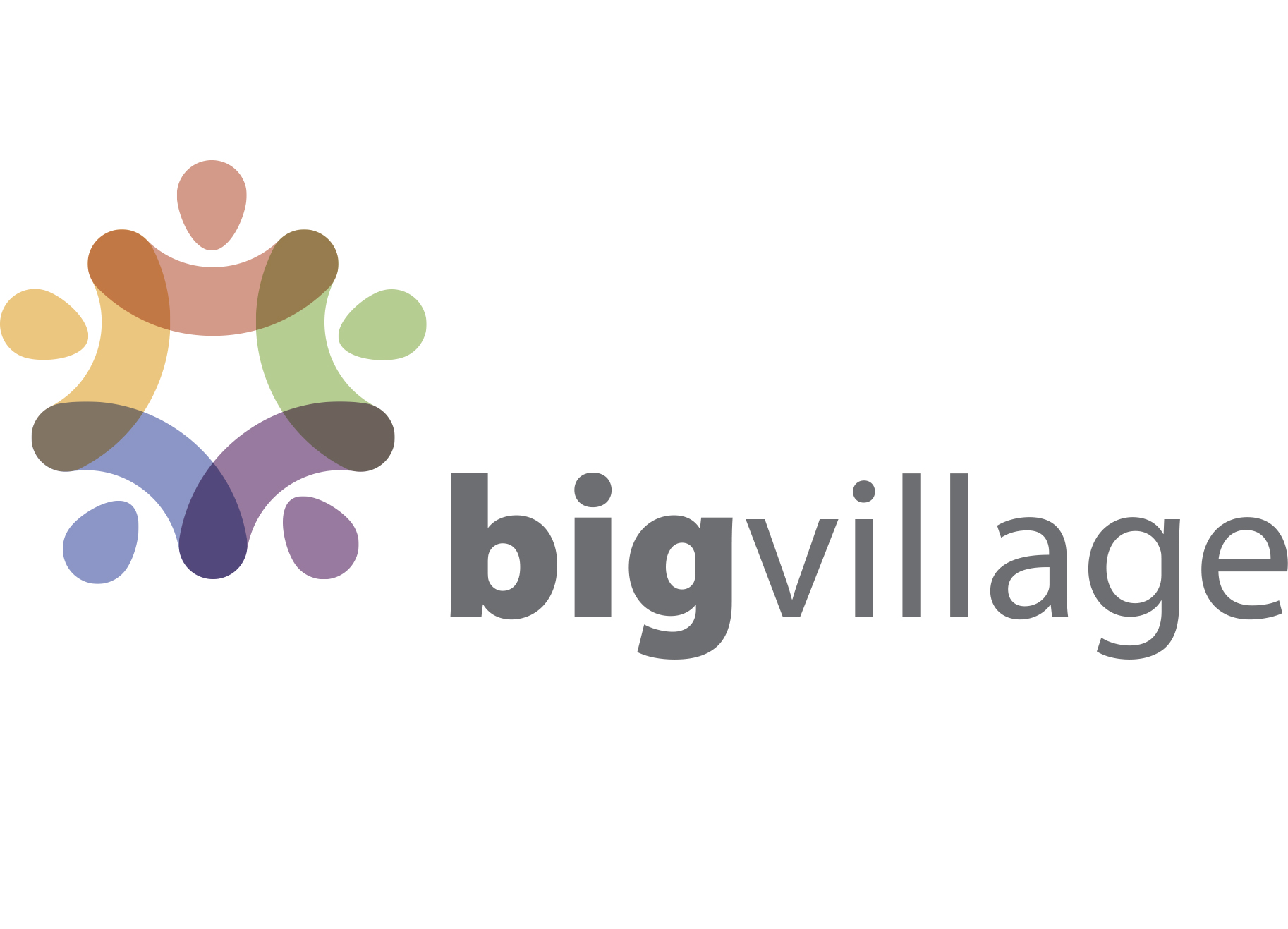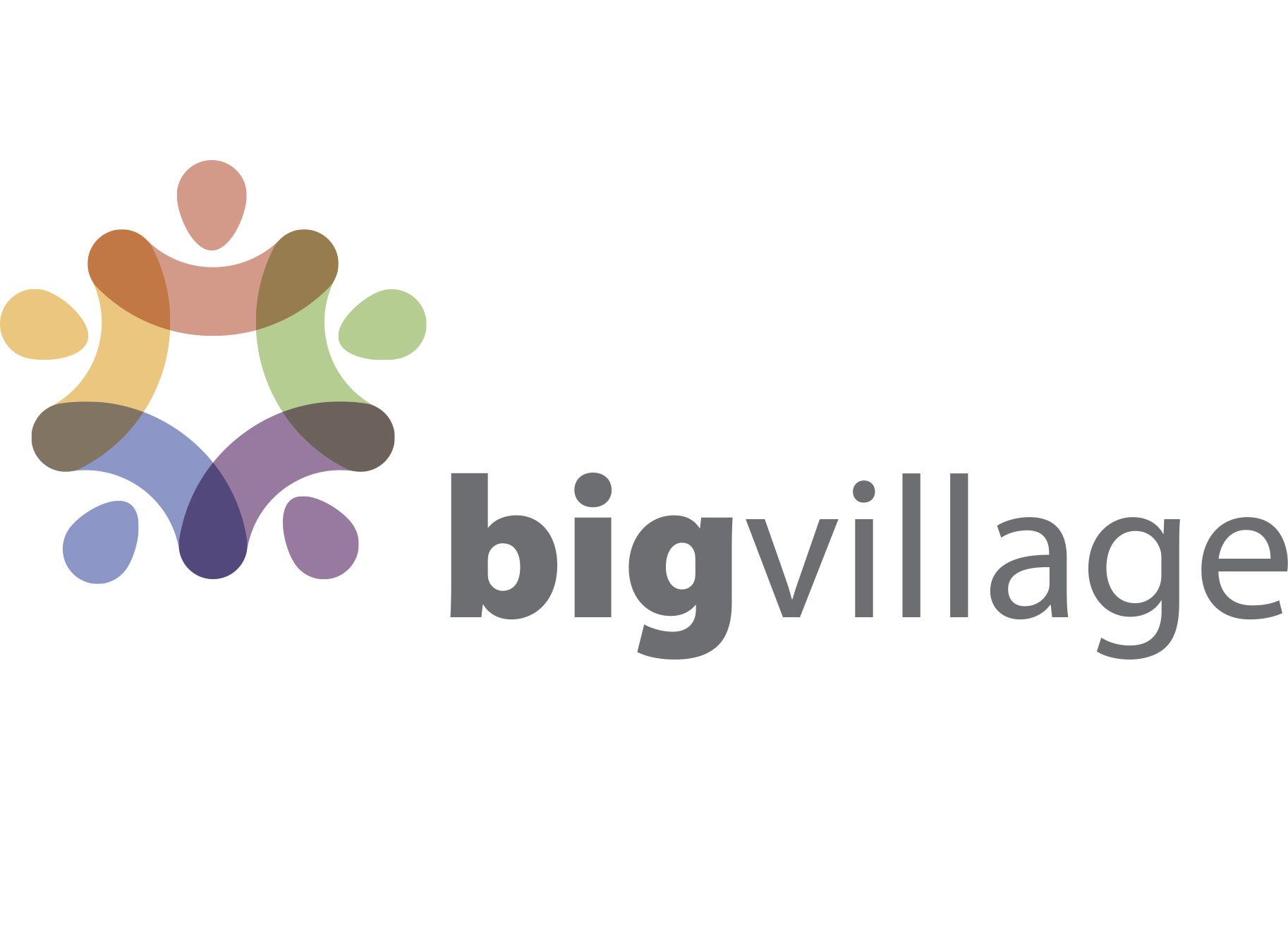 These links focus on the issues on underage drinking and alcohol abuse.
Specific information targeted for the effects of marijuana use.
Spread the Fact

Washington State
(Seattle Children's Hospital ● Research ● Foundation)
Learn about the harmful effects of alcohol and other drug use through interactive self-exploration quizzes, facts and information from experts.