In the case of an emergency call 911.
Suicide Lifeline: 800-273-TALK (8255) or 800-SUICIDE
Alcohol and Drug Helpline 800-923-4357
For individuals and family members seeking crisis, intervention, treatment referral and general chemical dependency information.
Addiction Center 877-655-5116
An informational guide for those struggling with addiction. Call the number or visit the site to get connected to a rehab facility that best fits your needs.
Youthline 877-968-8491
A peer-to-peer crisis line for teens. While the line is answered 24/7, it is staffed by teens every day from 4 p.m. to 10 p.m. Texting service is available by sending teen2teen to 839863 between 4 p.m. and 10 p.m. Online chat available at OregonYouthline.org.
211info
TEXT your zip code to 898211
EMAIL [email protected]
For Parents
Get help if you suspect your kid is using: Parents. Anti-Drug
Talking with Kids About Tough Issues
For Teens
Above the Influence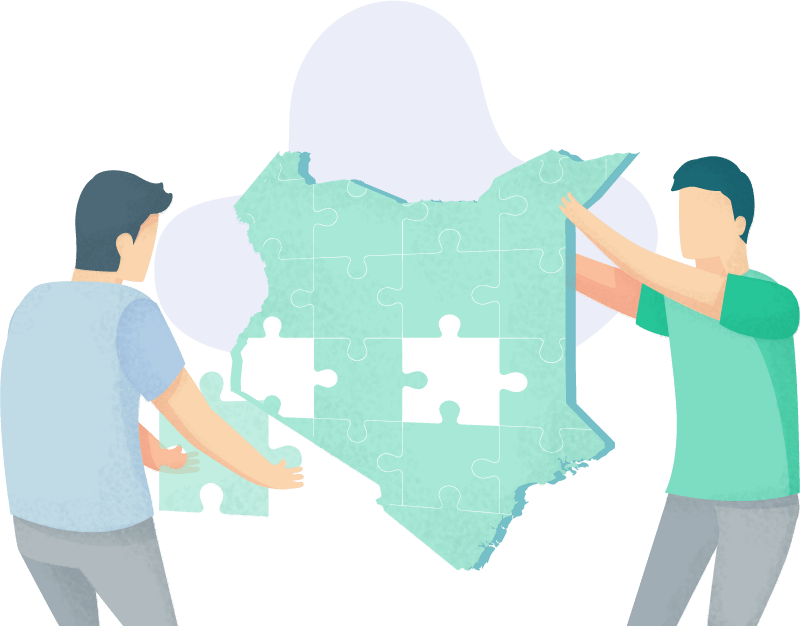 Contact Us
For individuals and family members seeking crisis and intervention, please use the numbers above. For general questions regarding community outreach and support, contact us using this form.