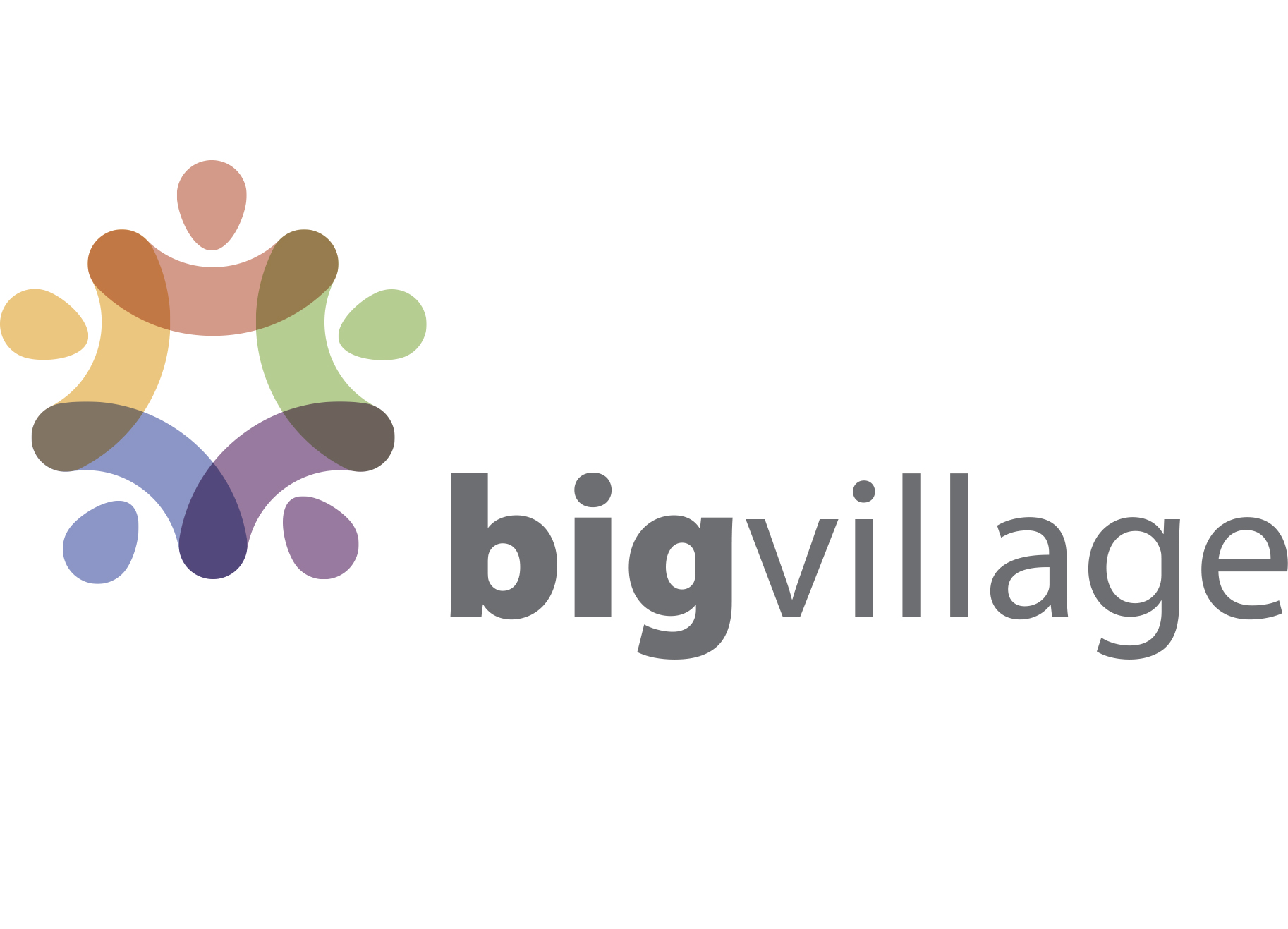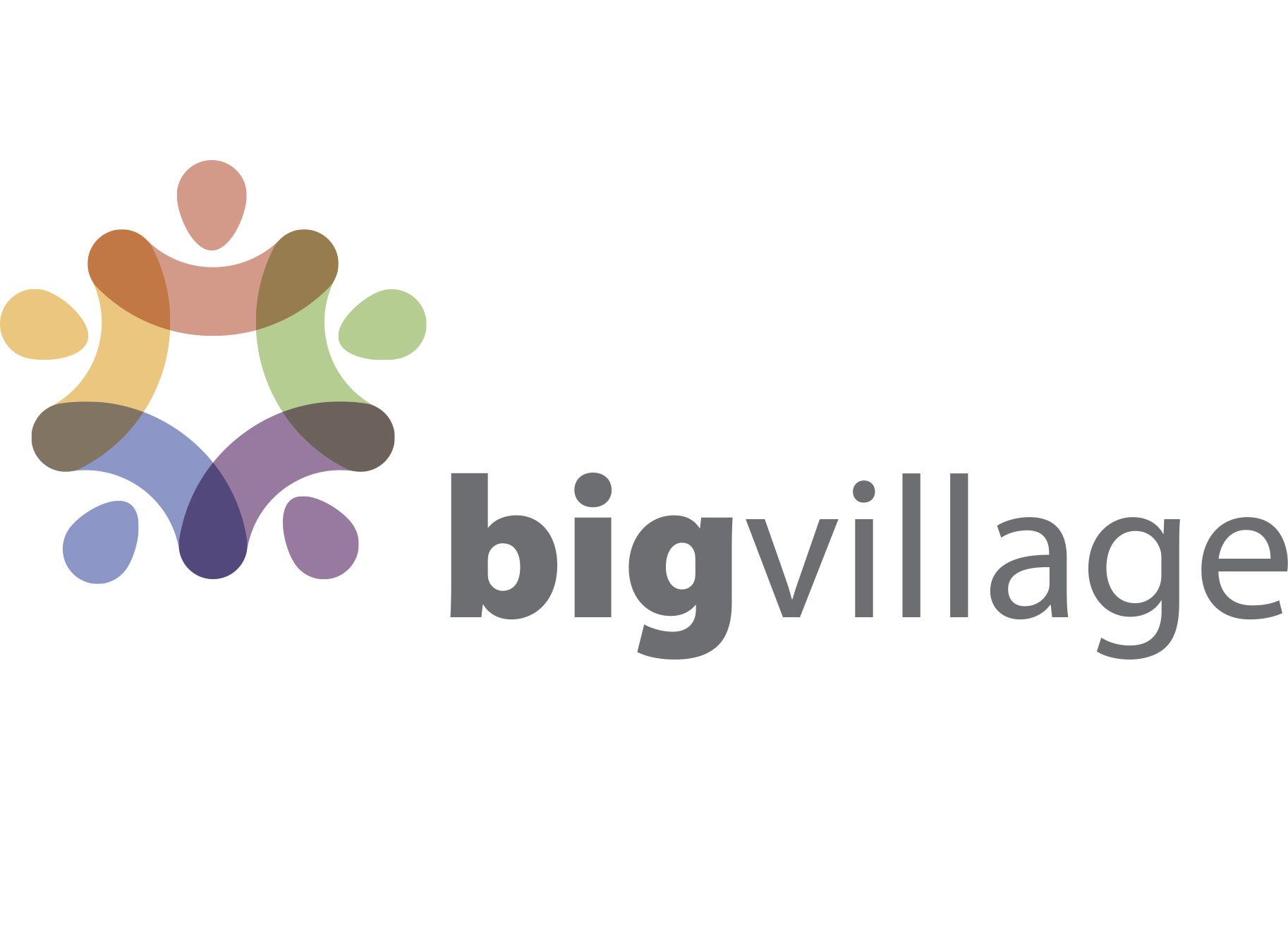 In the case of an emergency call 911.
Suicide Lifeline: 800-273-TALK (8255) or 800-SUICIDE
Alcohol and Drug Helpline 800-923-4357
For individuals and family members seeking crisis, intervention, treatment referral and general chemical dependency information.
Youthline 877-968-8491
A peer-to-peer crisis line for teens. While the line is answered 24/7, it is staffed by teens every day from 4 p.m. to 10 p.m. Texting service is available by sending teen2teen to 839863 between 4 p.m. and 10 p.m. Online chat available at OregonYouthline.org.
Addiction Center 877-655-5116
An informational guide for those struggling with addiction. Call the number or visit the site to get connected to a rehab facility that best fits your needs.
211info
TEXT your zip code to 898211
EMAIL [email protected]
For Parents
For Teens