Big Village is a coalition of diverse stakeholders working together to reduce substance use and high-risk drinking among youth and young adults.
We're passionate about making Portland an even better place for our youth as we engage the community to identify substance abuse problems and solutions. We foster creativity and innovation while remaining grounded in evidence-based approaches.
Our two major projects, Youth Empowerment Committee is focused on providing effective education and advocating for policies and norms hat support our vision of connected communities, healthy kids and safe neighborhoods.
Our Youth Action Councils (no link) provide youth leadership skills and an opportunity to lend their voice to our prevention activities. Our youth-led councils work to reduce the negative impact the alcohol and other drugs have on their peers across the city of Portland. We currently have three councils:
LINC, operated out of Lincoln High School
GDMA, the Good Decision Making Alliance, operating out of Alliance @ Meek Campus
SWAG, the Student Wellness Advisory Group, and Portland Public Schools district-wide group dedicated to increasing the substance use supports PPS provides all of its students.​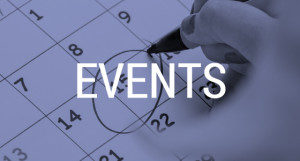 Youth Empowerment and Youth Action Initiatives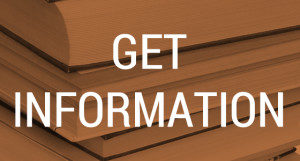 Guidebooks, web links and more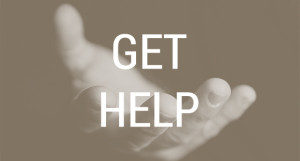 Immediate resources for those in need of help and guidance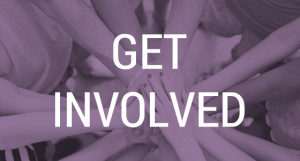 Engage, get updates and be a member for free
of 18-25 year olds in Multnomah County report binge drinking.
of fatal car crashes in Oregon involve alcohol.
is the percentage that Oregon is higher than the national rate for alcohol-induced diseases, including liver and heart disease (13.1 per 100,000).
of violent crimes in Oregon, each year, involve alcohol.
Parents: Have you talked to your child about the consequences of using alcohol or drugs? Do you worry about the influence of their peers even after your discussion? Do you feel alone in dealing with these issues? It's time to get involved with Big Village to gain support and to take action to build a stronger community for your child.
The strength of our work is in the energy and vision of our members and supporters.  Our coalition is comprised of parents, youth, business owners, schools, health professionals, non-profits, law enforcement, government, faith based and civic organizations, and more!
Join the movement! There are many ways to get involved! We encourage you to utilize our resources, and attend our meetings and events. We also invite you to sign up for our newsletter and become a member of the coalition. Please see the details below:
Get Involved
Interested in hearing recent updates on coalition activities? Sign up for our newsletter to hear about upcoming events and all Big Village News. We send out newsletters quarterly