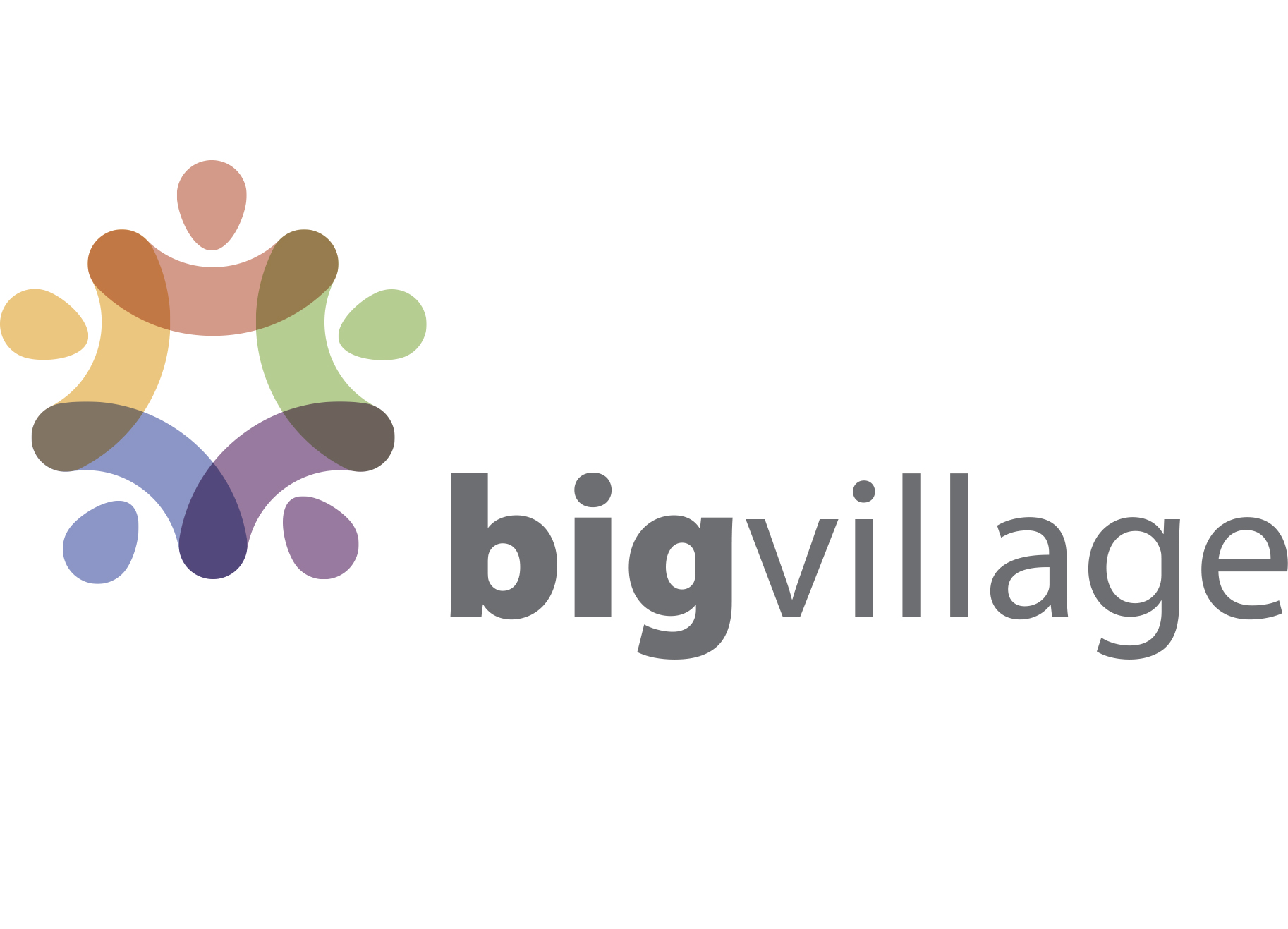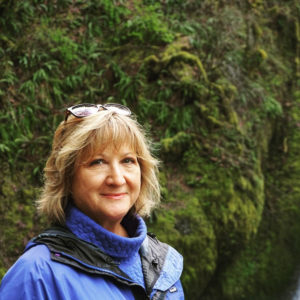 MaryKay Michaels (Co-Chair)
Co-Chair
Like most of us, I have been personally affected by the devastating effects of substance abuse. As a mother of two sons, I was determined to help them make smart, safe choices. As a community member, I had the same desire for all of our youth. To that end, I've volunteered with several different organizations over that past 15 years, working with youth, parents and community leaders. I am honored to be a part of Big Village and excited about the challenges and opportunities ahead.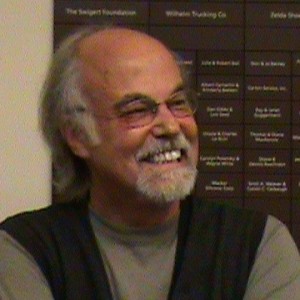 Steve Sander (Co-Chair)
OLCC
Our goals are to make the entertainment districts in Portland more family friendly and safe, and to help youth build positive norms as they take their place in society as young citizens of Oregon.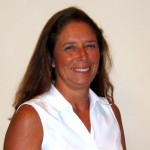 Shelley L Campbell, RN
Legacy Emanuel Medical Center
Shelley has been an RN for over 40 years. 27 of those years were in the Operating Room with the main role as Pediatric Nursing Coordinator in the Operating Room and Coordinator of an Adult Trauma Team. Her entire nursing career has been in critical care at a Level 1 Trauma Center. Shelley is currently Coordinator of Injury Prevention and Outreach Education, Youth and Families, with Trauma Services and the Trauma Nurses Talks Tough Program at Legacy Emanuel Medical Center. Her presentations on substance use and youth, contain information on brain development and the areas responsible for decision making, logic and short term memory.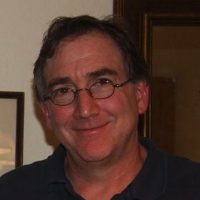 We each have a responsibility to our youth to create a safe and healthy community environment where everyone reaches their full potential. Big Village is the place to make this happen.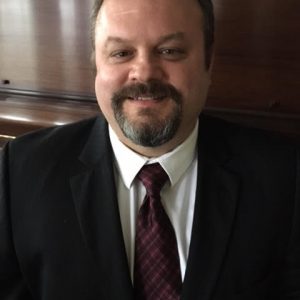 Greg Stewart is a sergeant with the Portland Police Bureau and a research analyst at Portland State University. His work with Big Village allows him to combine his passion, as a data analyst, for using data to address societal problems and his commitment, as a police officer, to working on the root causes of the issues plaguing contemporary policing in America.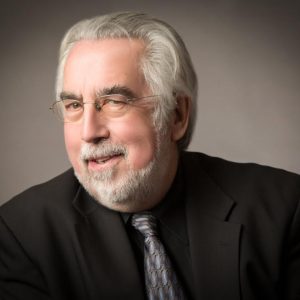 I have been in the addiction treatment and education field since the early 70's. Big Village is a shining example of a community focusing it's efforts on youths and communities in need. Making a difference early changes cultures, creates the possibility of significant change before significant damage occurs. Involvement in Big Village has allowed me to be working with many dedicated professionals, amazing students and community members. Portland has a unique opportunity to lead in the youth prevention effort, and I am grateful to be a small pert of this effort.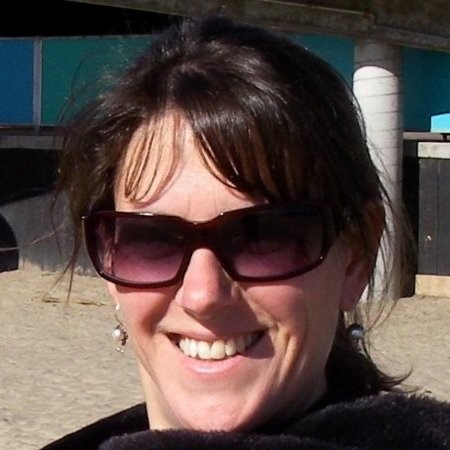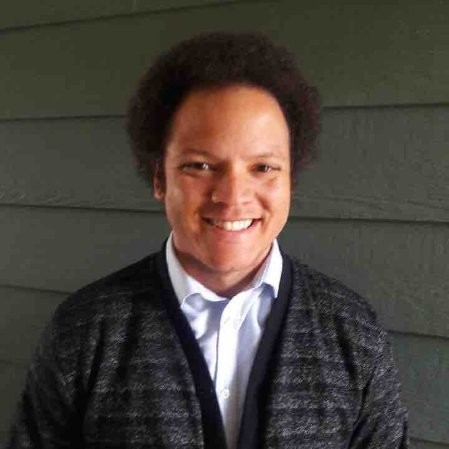 Big Village is a coalition that cares about its community. I personally believe that in order for prevention efforts to be successful they need to be designed with people in mind and Big Village does just that. Everyday we strive to do our part to improve the lives of those that reside in Portland! This has been more than enough of a reason for me to stay..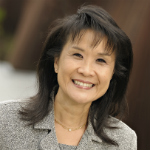 Helen Ying
Old Town/Chinatown Community Association
As an educator for over 30 years, I've seen firsthand the detriments of the negative effects of alcohol and drugs on our community and the adverse impact on academic achievement. I'm committed to improve our community by reducing the harmful effects of alcohol and other drugs on our youth and young adults.